Italy is full of reasons to celebrate, and Italians surely know how to party. Throughout the year in the country, you'll find a lot of Italian Festivals, events, carnivals and special occasions including the national holidays, all of them to consider in the itinerary of your trip.
Many tourists travel to Italy and get there in the middle of an Italian festival or celebration because they are unique around the world, and whether you get a hangover or the night of your life, you'll have a great time and feel that everything was worth it.
It'll be a good idea to check the calendar and lookup for the festivals in Italy that will take place near the day you arrive.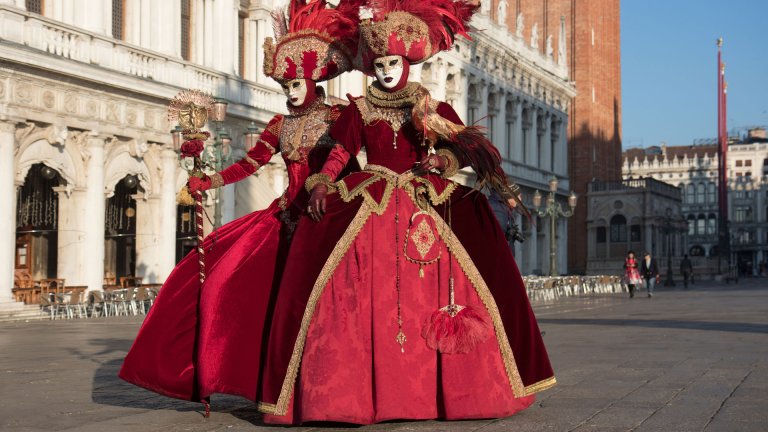 The festival you attend, whether it's a massive event like the Venice Carnival or a little carnival in the tiniest city or village most of the festivals are colourful spectacles with fun guaranteed. To experience a trip to Italy, you must get involved in one of those festivals; it's a beautiful way to learn about Italian culture, art, food, music, sports and more. There are also specific festivals such as religious festivals that follow Italian religous traditions, art festivals and traditional italian food festivals, which are part of the life in Italy and create a festive atmosphere making the holiday spirit get contagious to everyone.
Page Under Revision
This page is under review and updating. Sorry for the inconvenience.
If you don't find the information you were looking for, do not hesitate to contact us. We are more than happy to assist you.
Or fill in the form below to get our updated travel tips.